The Most Difficult Time Of The Year
10 ways for people in recovery to relieve Christmas anxiety.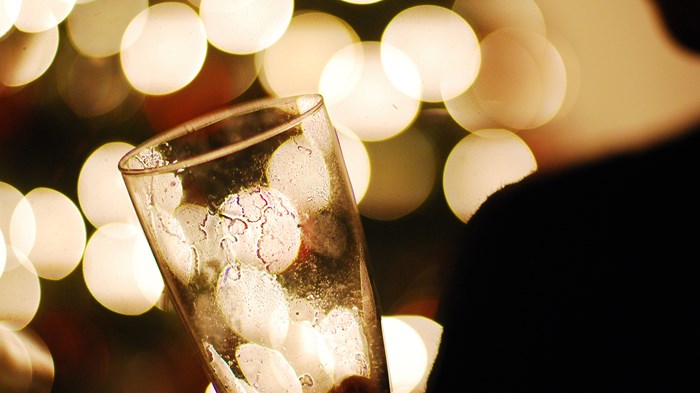 Image: joelwh / Flickr
There are packages to buy, food to make, parties to attend, and cards to write. We'll put on jolly smiles and wear red and gold. Our stockings will be hung with cheer. Our children will sleep tidily in their beds. Our family gatherings will be just as festive and fun as on TV.
The holidays are never so perfect, but amid all the songs, movies, and commercials, we can't help but dream. These expectations and societal pressures make the holidays especially hard for people in recovery or struggling for self-care.
After all, conditions like alcoholism, eating disorders, addiction, and even mental health issues often stem from our relationship with control. The holiday chaos and emotions can sometimes be enough to throw us back into unhealthy habits or addictive behaviors.
"Everyone is sensitive to these holiday challenges, but if you are in active addiction or even addiction recovery, you may feel more sensitive towards them than most," Addiction Treatment magazine ...
1