The 'Scandalous,' Nonsensical Portrayal of Christian Faith on TV
Scripted television still doesn't get evangelicals.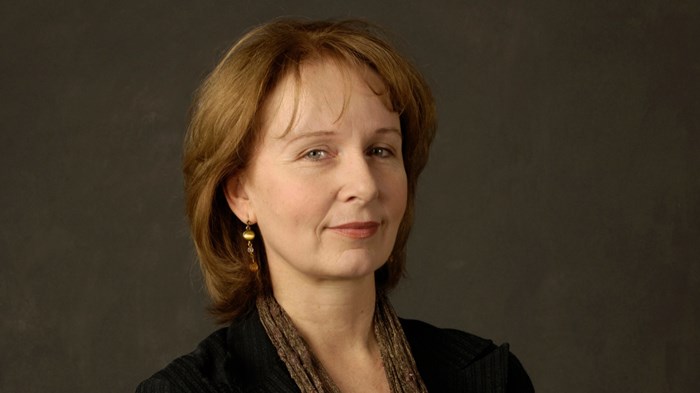 Image: Huntington Theatre Co / Eric Antoniou / Flickr
This post contains spoilers for the Dec. 12 episode of Scandal.
A bloody body on the floor is hardly unusual during a mid-season finale, and on ABC's popular drama Scandal, it's practically de rigueur. What the killer said next is less common: "I have committed a sin." And, later, of the victim: "He is a godless sinner and he deserved what he got."
Last week's episode played out Sally Langston's crisis of faith, with an extended soliloquy full of heavy-handed religious jargon, set to tolling church bells. Over five minutes, Sally, played by Kate Burton, rattled off one Bible-influenced phrase after another: "poison fruit," "unleashed a snake into our garden," "sullied my soul," "sold my soul," "cross to bear," "original sin," and "promised land." (Get it now, audience? She's a CHRISTIAN!)
In the guilt and self-justification that follows, Sally's religious hypocrisy ...
1