We Still Love Social Media—Filters, Fakers, Hashtags, and All
Our digital connections are far from perfect, but we can't give 'em up.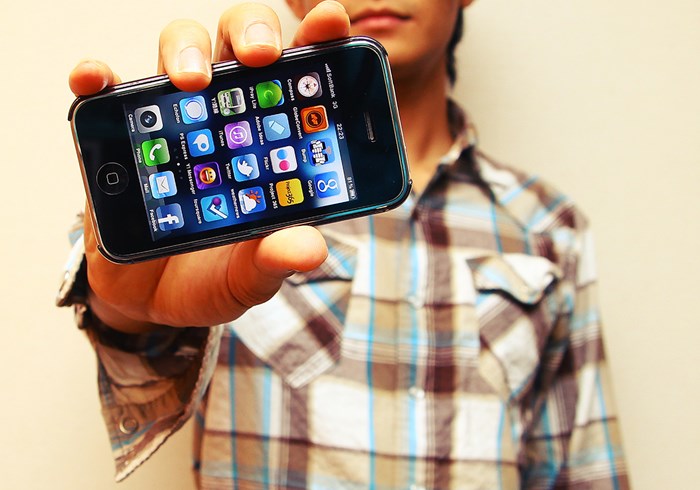 Image: Azlan DuPree / Flickr
Every month, we read studies, articles commenting on studies, and opinion pieces detailing the ways Facebook, Twitter, Instagram, and other social media are bad for us. Facebook makes us depressed, Twitter makes us shallow and distracted, and Instagram fuels our envy just as surely as fashion magazines make us feel ugly and frumpy.
Most everyone on social media recognizes that everyone else edits their lives along with their photos just as we do, even if simply to cultivate the impression that we are full of witty nonchalance, or to present a filtered and picturesque versions of our domestic "chaos." Our artful messes might belong in a lifestyle magazine; our small domestic woes do little more than garner a laugh.
Yet, the construction of social media doesn't discourage us. Most of us keep logging on. At least, I do.
In an article in The Chronicle of Higher Education, the feminist scholar Susan Bordo (the author of Unbearable Weight, which I recommend) argues that ...
1