We're Just Not That Into Him
Are Christians too quick to judge their friends' relationships?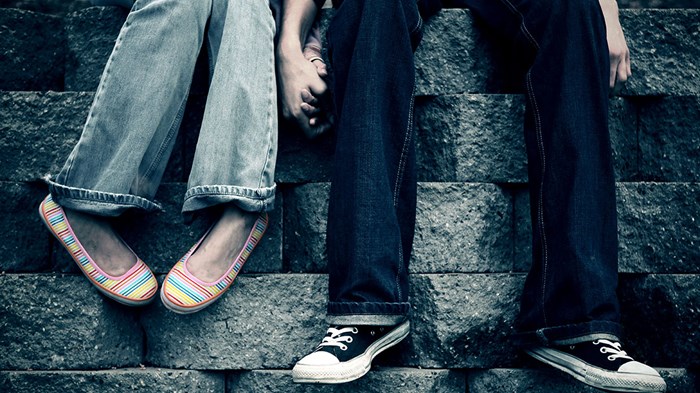 Image: Fey Ilyas / Flickr
You're dating who?
I've said it—and thought it much more. It's been said to me and thought about me. After all, living among a group of primarily 20-something, evangelical women, we all have our opinions about each other's relationships.
With genuine motivations, these opinions lead to beneficial discussions, clarity over troubled relationships, and insight into loving better the men we date. But sometimes motivations aren't so pure, and our own opinions come out disguised as guidance and direction. You're dating who?
Recently, my husband told me about a mutual friend of ours who had another dating relationship end. His girlfriend's friends convinced her to break it off. While these women may have known something I didn't, I know that many of us judge the men our friends date hastily. Maybe he's not the kind of guy we pictured her with. Maybe he's not the kind of guy we'd choose for ourselves to date. Whatever the reason, I've unnecessarily ...
1