We're Not 'Too Fat' for Pictures
On being remembered for how we loved, not how much we weighed.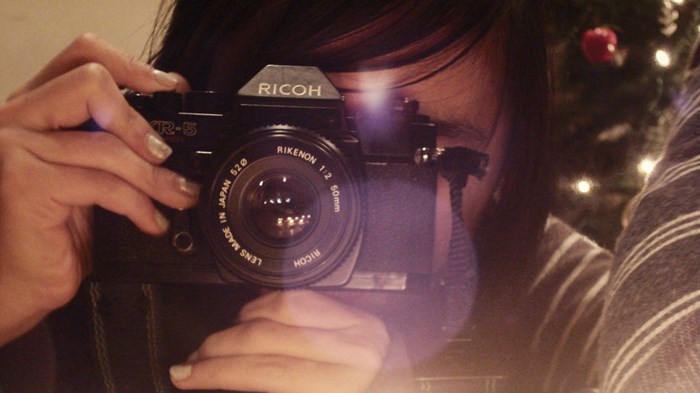 Here's me at my body-image worst: I daydream about being rich so I can afford plastic surgery to take care of all of my problem areas. I'd be able to wear the clothes I want to wear and to stop gazing longingly at a pair of pants and a couple of skirts that fit me before I had two little girls.
I know, I know. You're probably thinking I should just give up on that dream and accept that I'm not going to fit into them anytime soon. And you're probably thinking I should take the advice of organization gurus: get rid of clothes in my closet that I haven't worn in a year. And for the most part, I do—except for the iconic clothes of a bygone weight era.
Mostly, I have a pretty healthy body image, and I don't allow myself to revel too long in these infrequent daydreams. But occasionally, something sets me off into desiring a different body. Something like another woman commenting to me about how wide she thought my hips had become during my first pregnancy. ...
1