Dear Rihanna: 'Your Truth' Won't Set You Free
Our individual exceptionalism has theological consequences.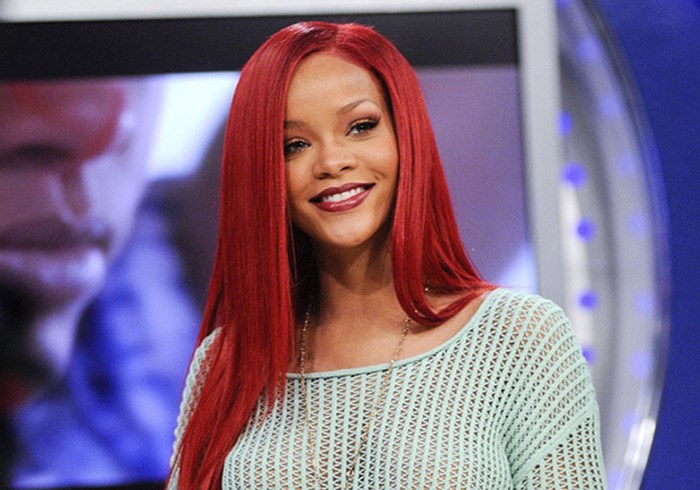 Image: Avrillilla / Flickr
Rihanna recently confirmed what most of her fans were expecting: Yes, she and ex-boyfriend Chris Brown are back together. Last night, they sat together at the Grammy's.
While celebrity couples frequently make headlines, Rihanna and Brown have garnered special attention due to their rocky past. On the night of the 2009 Grammy's, Brown was arrested for assaulting Rihanna in a domestic dispute, and soon after the altercation, photos emerged of the beautiful star's face mangled by cuts and bruises.
In the years since, Rihanna has been candid about her feelings for Brown and revealed that they were together again in a Rolling Stone article aptly titled "Crazy in Love." Knowing the rest of us are wondering how she could re-enter a relationship with a man who beat her, Rihanna offered up this defense: "Even if it's a mistake, it's my mistake…I'd rather just live my truth."
My truth. This term is really making the rounds these days. In ...
1