How Adulthood Is Like High School All Over Again
Churches need to recognize the awkward teenager inside each of us.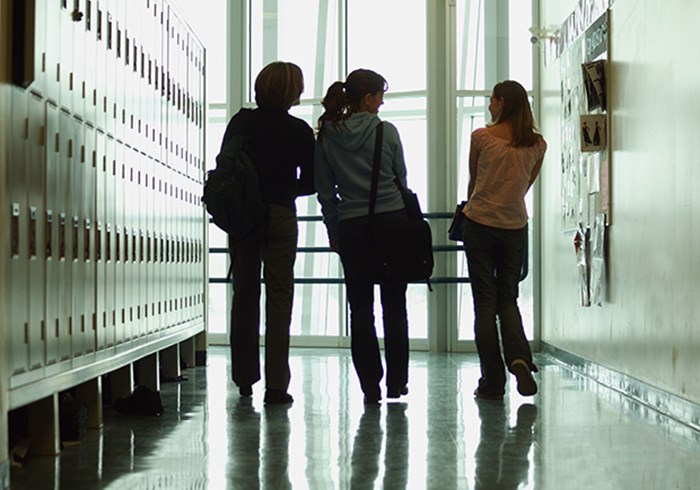 If you've ever struggled to navigate office politics, faced a catty clique at church, or felt left out of a social circle and thought, "This feels like high school," you are not alone.
Since we develop our identities during those formative teenage years, there's a part of us that stays there. A recent New York Magazine piece explained "Why You Never Truly Leave High School." According to the article, even when high school long behind us, it remains at the front of our minds:
The adolescent years occupy a privileged place in our memories, which to some degree is even quantifiable: Give a grown adult a series of random prompts and cues, and odds are he or she will recall a disproportionate number of memories from adolescence. This phenomenon even has a name—the "reminiscence bump"—and it's been found over and over in large population samples, with most studies suggesting that memories from the ages of 15 to 25 are most vividly ...
1