Sin at the Clearance Rack
A bargain diva will tell you: Pride isn't just for big-spenders.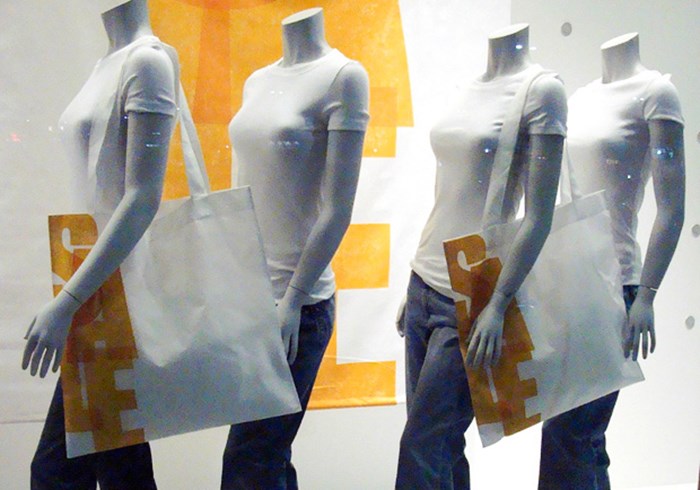 I love fashion. I click through photos of the eye-popping pieces walking down fashion week runways. I ogle celebrity styles, like Michelle Obama's silk Thom Brown ensemble and her Jason Wuu gown at the inauguration. I recently read a Wall Street Journal article trumpeting the "return of the five-figure dress," which reported that "clothes really can cost as much as a house."
Then, in a blog post, I discovered a new word for myself: frugalista. See, I love fashion, but looking at high-end fashion with its high-end price tags just makes me feel smug.
The newest addition to my own closet is a trendy cape-fronted gray jacket. I bought it at a thrift store. When I wore it to run errands the other day, I was stopped by a fellow customer. "I have that same jacket!" she gushed, "Did you get it at Nordstrom's?" I discovered she had paid $60 for hers; I paid $9.
I'm a Goodwill stalker and a Craigslist surfer. When I travel, I check out ...
1