What the Benedict Papacy Meant for Women
Communication is key to the pope's legacy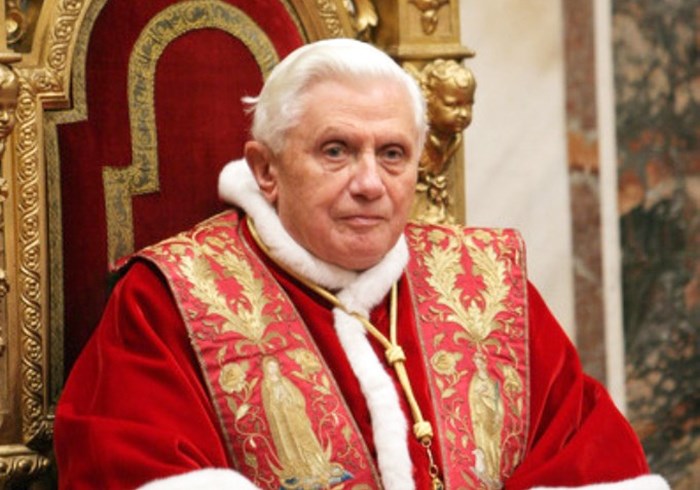 Image: Peter Nguyen Minh Trung / Flickr
You don't have to be a Catholic to be interested in Pope Benedict XVI's teachings and legacy. After all, the pope is a global figure with political and cultural influence that extends beyond his church. As thoughtful Christians, Benedict's papacy can help us better understand the Catholic faith as well as our own.
The simplest analysis of Benedict's eight-year papacy would recall that he did not welcome female priests, did not support the use of contraceptives, did not pause the church's campaign against abortion, and did not change its stance on homosexuality… same as anyone elected head of the Roman Catholic Church would have done.
These points alone are enough for some to consider his papacy far from female-friendly, but devoted Catholics, particularly women, push us to think more deeply about Benedict. In blogs, these women write how much they surprisingly came to love him.
"I love the fact that Pope Benedict is a scholar and prolific author," ...
1