Everything I Know About Being a Single Woman I Owe to Liz Lemon
Well, not really.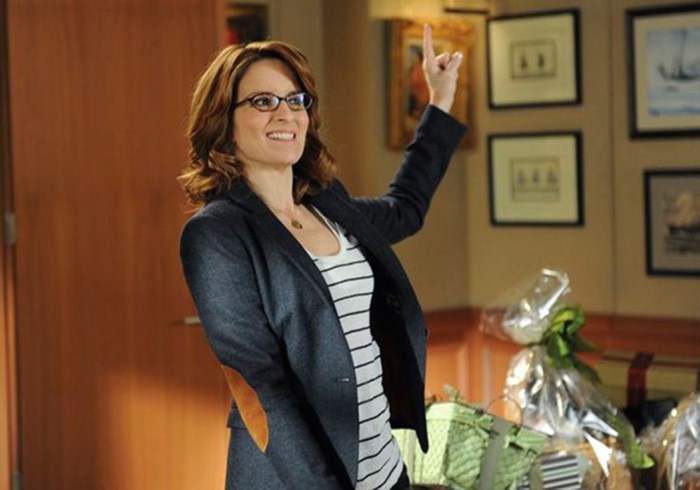 Image: Ali Goldstein / NBC
A friend of mine has a theory that every 20-something girl in the city believes she is Liz Lemon. It's hard to argue with his thinking, since Tina Fey's character on 30 Rock demonstrates such an array of awkward vulnerabilities and embarrassing hang-ups that all of us relate to at least a few.
The show concludes its seven-season run today, leaving a legacy of sitcoms with female leads primarily characterized by their quirks and flaws, such as Jess Day on New Girl and Mindy Lahiri on The Mindy Project. Today's leading lady also builds on those of the past – Ally McBeal and Mary Tyler Moore, among many others – in her fairly honest depiction of a life when no day is without failure and no woman truly has it all together.
Everyone can relate to failure, but it's how today's TV woman deals with failure – resolving itself hilariously by the post-credits coda – that often teaches us about managing life, or at least how we're supposed to ...
1