A Higher Calling to Protect
Christians' deeper considerations of women in combat.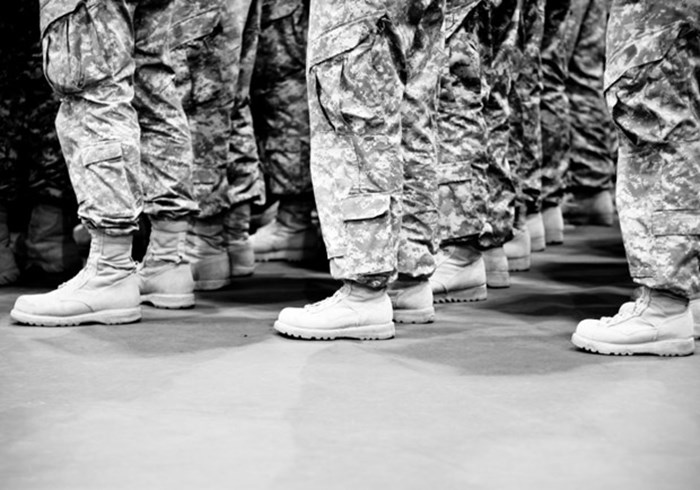 Two-thirds of Americans support the recent decision to allow women in combat, according to a Pew Research survey, with nearly identical percentages of men (65 percent) and women (66 percent) in favor of the change. Most say the new policy won't harm military effectiveness and see it as a move that will make opportunities better for women.
I fall on the other side of those statistics, uneasy about the prospect of sending women into the front lines of the battlefield.
I'm not the only one. Writing in the Washington Post, Kathleen Parker argued that when it comes to combat situations, women are not actually equal to men primarily because the art of war is much different than the corner office on Wall Street. Men and women can work many jobs at the same capacity with no real differences between them. Combat is a whole other ballgame.
"Arguments against women in direct combat have nothing to do with courage, skill, patriotism, or dedication," she wrote. "Most ...
1