Hobby Lobby: The First Martyr Under Obamacare?
Why more Christians should be alarmed by the ruling against the craft store chain.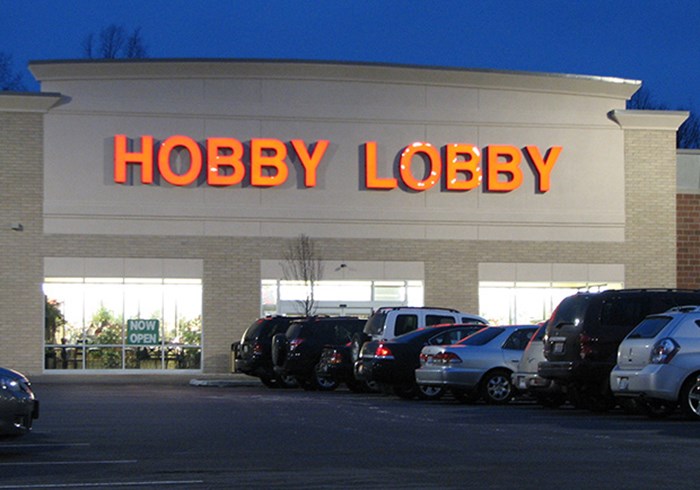 December 26 was a fitting day for Supreme Court Justice Sonia Sotomayor to refuse judicial relief to the Hobby Lobby craft store chain, whose Christian owners object to certain requirements of the Affordable Care Act. On the calendar of Western Christianity, December 26 is St. Stephen's Day, the day that honors Christendom's first martyr.
It appears that Hobby Lobby may go to the rack on this one. The company opposes a provision in the health care legislation that requires them to pay for birth control methods that may result in abortion. Following Sotomayor's decision, Hobby Lobby issued the following statement: "The company will continue to provide health insurance to all qualified employees. To remain true to their faith, it is not their intention, as a company, to pay for abortion-inducing drugs." And the full penalty of law—experts say Hobby Lobby could be fined to the tune of $1.3 million per day—would be the death knell for the company.
Apparently, that death would be more desirable to the company's owners than potentially funding the deaths of developing human beings. The litigation centers on the requirement that employers provide insurance coverage that includes, according to the U.S. Department of Health and Human Services, "all Food and Drug Administration approved contraceptive methods, sterilization procedures, and patient education and counseling for all women with reproductive capacity." Some of the government-approved ...
1