In Defense of Church Hoppers
Some Christians' spiritual baggage makes it harder to find a church home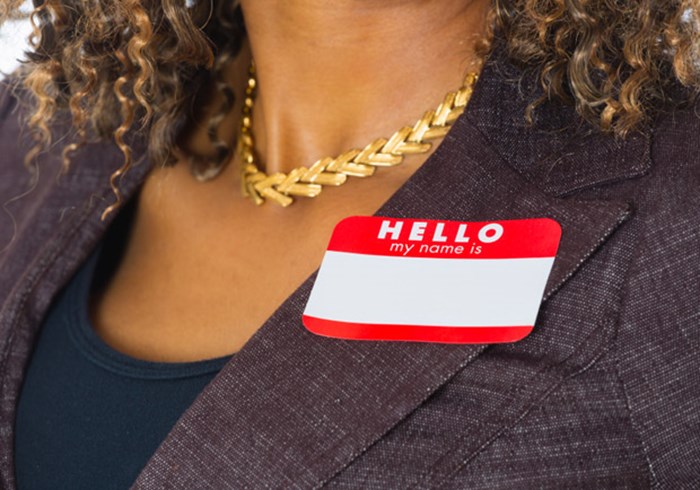 They irritate many pastors, who label them "consumers." Church leaders have characterized them as immature, shallow, goosebump-seekers with a serious case of arrested spiritual development. Are church hoppers people with commitment issues who sample the congregations as if they were visiting one free-range church potluck?
Church hoppers get a bum rap, and it's time for us to seriously consider these believers and why they struggle to maintain a long-term relationship with a local body.
Yes, there are some church hoppers who fit the consumer stereotype, imbibing from a variety of different churches according to their felt needs rather than committing themselves wholeheartedly to a single congregation. There are plenty of church hoppers on a quest to find the mythical "perfect" church.
C.S. Lewis' scribe demon, Screwtape, offers this bit of coaching to his young protégé on how to sabotage the life of a believer: "If a man can't ...
1