The Myth of the Christian Nut Job
Relax. Non-Christians think your faith is less weird than you do.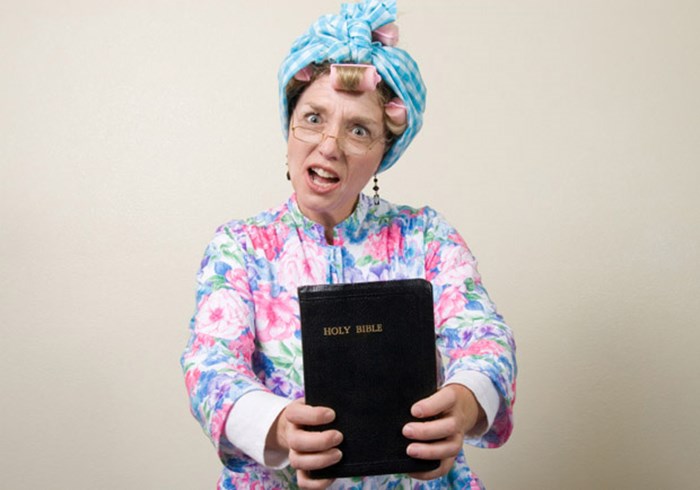 Several months into graduate school at my secular university, a classmate startled me with a gutsy question: "Is it hard to talk about Jesus in class?"
With flushing cheeks that proved my answer, I told her and our colleagues, "Yes, I suppose it is."
The group responded with a wave of support. "I can't believe you feel that way! We want you to be honest about what you believe."
You want me to what?
Perhaps, being anthropology students, they wanted to study me as a rare cultural specimen.
Still, I'll take it.
A dozen years ago, when I was an undergrad student, the group of Christians I knew seemed to think that all non-Christians, particularly those in academia, were out to bash our skulls and souls in.
It wasn't completely without reason. A handful of our professors were equally engaged in warlike rhetoric. I heard of one professor who argued that believing in absolute truth means believing in divisions, and divisions lead to violence ...
1