Preach On, Victoria's Secret Model
She's pretty, privileged, and not afraid to admit it.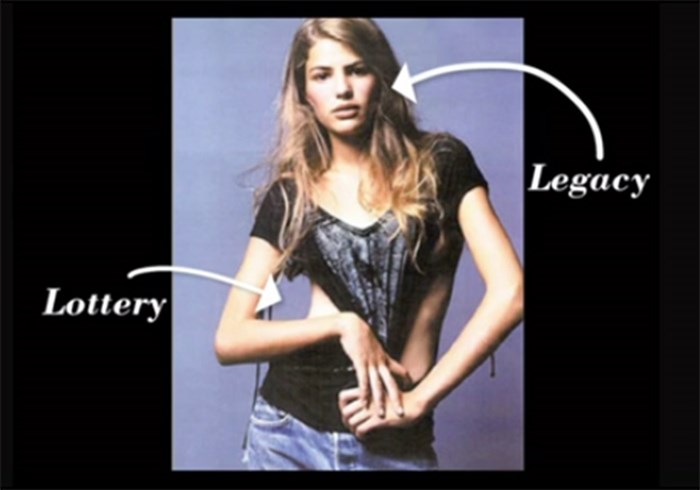 Cameron Russell's TEDx talk went viral a couple of weeks back, as viewers clamored to share a Victoria's Secret model's frank discussion on fakeness or "construction" of images with their daughters (and sons).
Certainly I want my kids to hear this message, but that's not why I came away so impressed with Cameron Russell. I'd spent college summers interning at a catalog company and seen what she was referring to up close and personal. I had been there for the transformation that took place at a photo shoot. I had learned the magic of Photoshop. I've not been under any illusions about the "beauty industry" for a long time.
What impressed me about Cameron Russell was her ownership of the very thing that made her a success.
"For the past two centuries, we have defined beauty not just as health and youth and symmetry that we're biologically programmed to admire, but also as tall, slender figures and femininity and white skin," ...
1