Should Christians Pursue Prenatal Testing?
New tests present pregnant women with more options.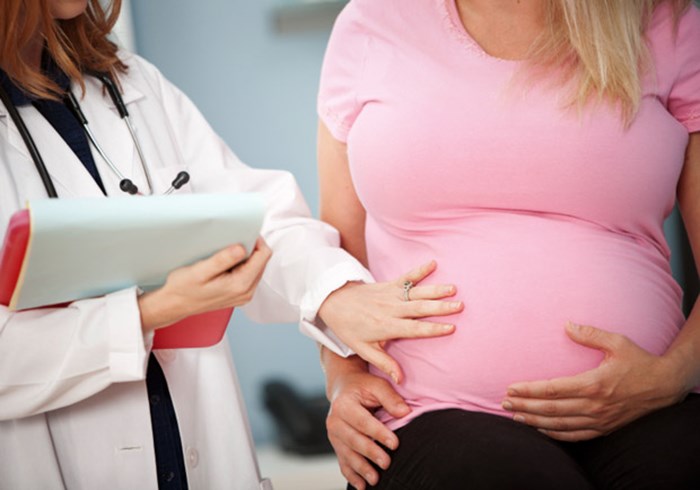 The American Congress of Obstetricians and Gynecologists now recommends that doctors offer all pregnant women prenatal testing, which can detect chromosomal conditions like Down syndrome before their babies are born. As a result, they all face a decision, or a series of decisions, on what to do.
Although there is no one right answer for how women should approach these tests, they can inform themselves and consider the test's limitations and possibilities before making a final decision in a doctor's office. Prenatal tests were designed to provide women with the option of selective abortion, but not all women choose testing with abortion in mind. Taking the time to think through the ethical and practical questions these tests raise will not only prepare women for a conversation about testing but also for receiving whatever child they have been given.
Until recently, the only definitive way to identify Down syndrome or other trisomies (the presence of a third copy of a chromosome ...
1