When Our Labels Fail: The End of 'Pro-Choice'
Our impulse to divide and categorize has its limits.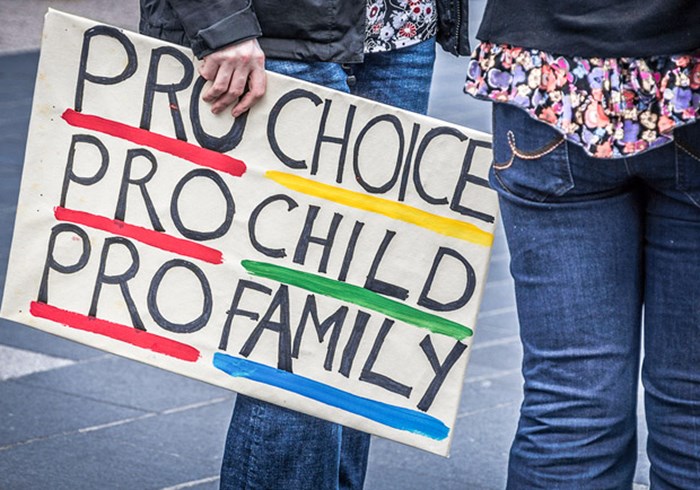 Image: William Murphy / Flickr
I stand with Planned Parenthood.
Um, perhaps I should explain. I stand with Planned Parenthood's decision to ditch the term "pro-choice." According to a low-key announcement, their research showed reluctance among many to use either the "pro-choice" or the "pro-life" label.
"I'm neither pro-choice nor pro-life," one participant said. "I'm pro-whatever-the-situation is." Another argued for three categories: "pro-life, pro-choice and something in the middle … It's not just back or white, there's grey." Even some who actually want to keep abortion legal call themselves "pro-life," making both terms problematic if they're not being used according to their generally understood meanings within the current political debate.
Both sides have long charged that the label used by the other is misleading. In the decades surrounding the U. S. legalization of abortion in 1973, news coverage routinely ...
1