Why All Christians Can Back Better Gun Control
My allegiance to Christ trumps my allegiance to this country and its founding documents.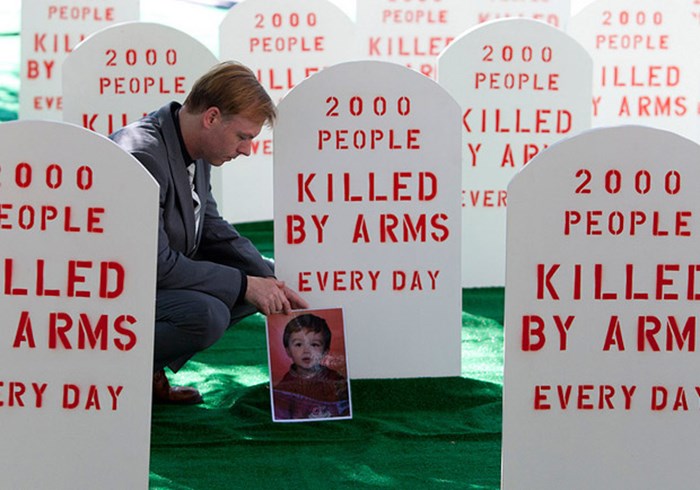 Long before the events of December 14, 2012 shattered our hearts and launched our country into a time of mourning, gun control was a heated subject. In the aftermath of the Newtownshootings, that heat has escalated to a boiling point. Americans are feverishly reevaluating the terms of gun control in our country, and surveys show an almost immediate shift in favor of increased regulation. Given the emotions surrounding this debate, I enter the fray with two disclaimers. First, I support the Second Amendment. I do not believe that Americans should have their Constitutional rights stripped or their guns taken away. I am not suggesting the government confiscate all guns in order to end gun violence, anymore than I would suggest the government confiscate all cars in order to end vehicular deaths. But in the same way that we have regulations to minimize auto-related fatalities, we should regulate gun use as well. To me and many other supporters of gun control, this means that gun rights ...
1