Why Are Christians Such Bad Tippers?
A theological defense of paying servers their 15 percent... or more.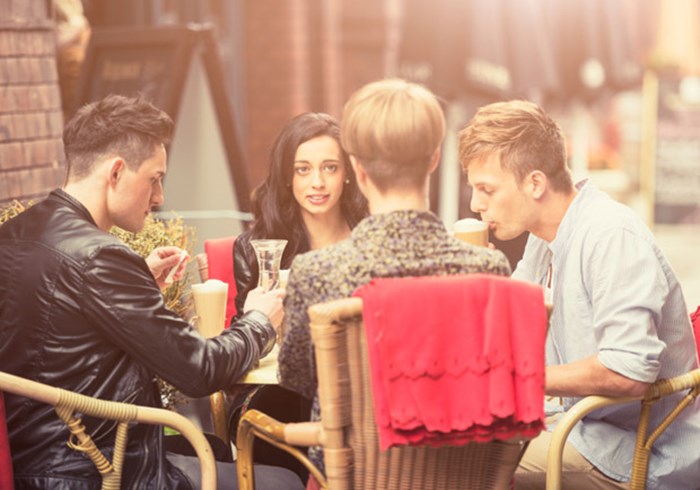 If you are a Christian and want to serve Christendom well, you can start by not going out to eat—unless you're willing to love your neighbor the restaurant server as yourself.
Last week's story of pastor who instead of a tip left a snarky note for her waitress—"I give God 10 percent why do you get 18?"—made news because of what followed the otherwise commonplace event: a photo of the receipt was posted online and went viral, the server was then fired, and finally, after her stinginess found her out, the pastor issued a public apology.
But the initial incident? Ah, that's just the daily special, as anyone working as a restaurant server knows full well.
I experienced this dark underside of Christian culture while working my way through college as a waitress. My earliest waitressing years were at the kind of pancake joints where Christians love to congregate after Sunday morning, Sunday evening, and Wednesday evening services. The other servers and I always dreaded these shifts: the after-church crowd came in to "fellowship" more than, you know, eat, and that meant pushing together a lot of tables so they could camp out for a long time without buying much more than the endless cup of coffee. Not that any restaurant manager worth her salt would begrudge them that. My fellow servers called them the "Holy Rollers." Knowing there would be little, if any, tip left at the end of their meal, the servers saw the Christians' ...
1