Why We Should Celebrate Beautiful Women
With a few caveats.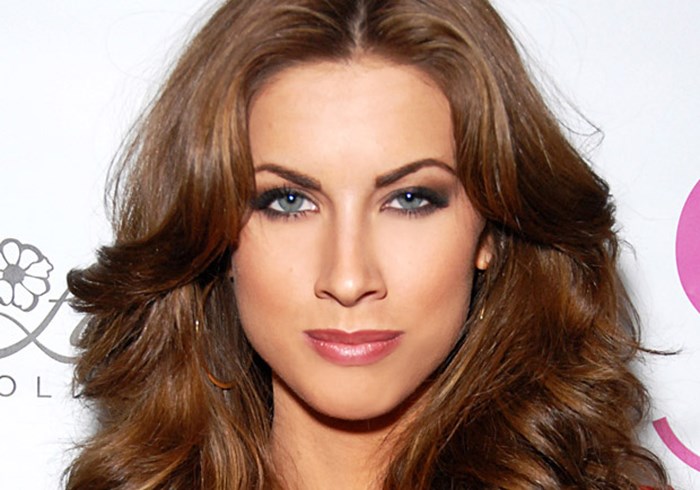 Image: Glenn Francis / www.PacificPRoDigital.com
Not long ago, I took a solo road trip. Christmas was fast approaching, and I was looking for adventure and time alone before diving in. I booked nights at bed and breakfasts all over northern California and took off for five days of exploring, visiting museums, and learning about the history of this little-known area.
Most nights I ate dinner at a local restaurant recommended by the B&B owner. At the Parsonage Inn in Nevada City, California, Abigail recommended New Moon Café. I walked the two blocks in the 35-degree cold and got myself a table for one (two if you count Pnin, my book companion). It was a wonderful dinner—arugula salad with shaved parmesan, flaky bread, a pork chop in a brown sugar sauce. My waiter was kind and funny—you could tell he had a great rapport with whomever he was serving, and his presence enhanced the dining experience.
When I could eat no more, he brought the check to the table. And then, right after he told me to take my time paying ...
1