The Age of Abstinence-Only Sex Ed is Over
With high rates of teen sexual activity, Christian parents must talk safe sex, too.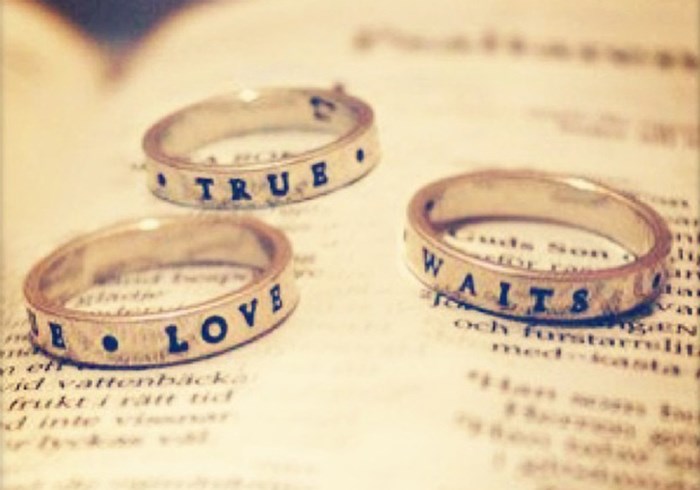 Image: Starla E. Rose / Flickr
As a teen, I was taught abstinence-only sex education. I pledged purity, and I made it known to all the boys around me. In my freshman year of high school, I was even voted "Most Likely to Wait Until Marriage." The very next year, at age 15, I became pregnant.
Today, nearly half of American high schoolers, aged 14 to 18, are sexually active, according to a Centers for Disease Control survey. Even Christians aren't overwhelming waiting until marriage. One survey--using a broad label of evangelicals that included even those who didn't attend church-- found that 80 percent unmarried evangelicals have had sex. When examining stats focused more narrowly on young practicing evangelicals, the figure was much lower, at 44 percent.
Either way, a significant number of kids from Christian households are growing up and deciding to have sex before marriage. I think that's enough to prompt us to expand "the talk" into territory where many evangelical parents dare ...
1