Chains of Injustice
The heartbreaking reality for female inmates in the U.S.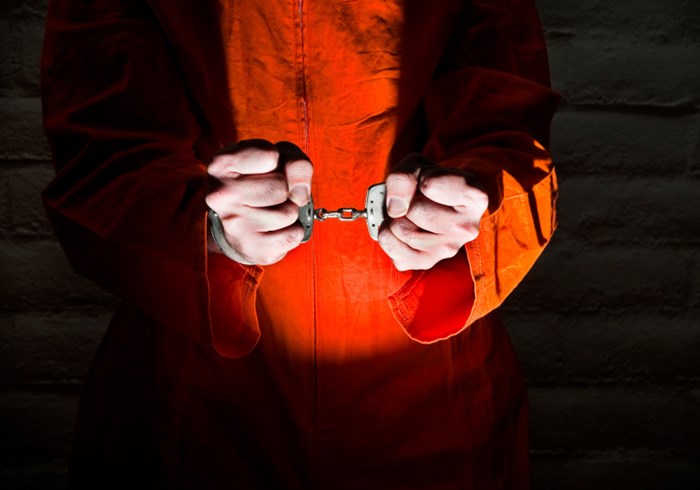 Image: Darren Mower / iStock
It sounds like the kind of thing that happened to slaves hundreds of years ago—or to people in countries lacking the sorts of liberties we Americans take pride in. It certainly doesn't sound like something that could have happened in the past decade in these United States.
When Shawanna Nelson was brought to the hospital, her contractions were two or three minutes apart and very intense. She cried out for pain medication and begged for a cesarean.
Instead, Shawanna was given two Tylenol and kept shackled to her hospital bed—a shackle lashing one hand to an IV pole and another fastening her legs together until the delivery of her nine and a half pound baby—Shawanna herself weighed only about 100 pounds at the time.
She was serving time in an Arkansas prison for identity theft and writing bad checks. She had no history of violence, yet she was accompanied throughout her labor and delivery by an armed guard.
Any woman who has felt even one intense contraction ...
1