I'm Childless, Not Child-Incompetent
Healing the rift between parents and non-parents.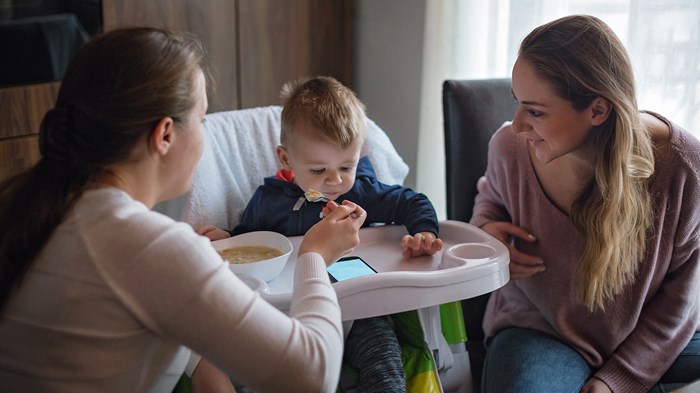 Image: aywan88 / Getty images
We hear a lot about the Mommy Wars. But there's another cultural throwdown going on in the parenting sphere, and that's the back-and-forth between parents and non-parents. This increasingly acrimonious debate gets summed-up in lists of ill-informed assumptions and casually dished-out stereotypes. Both sides fall back increasingly on the old "You just don't know what it's like to be us!," with blog posts like:
The assumptions we throw at each other are unfair and often hurtful.
Some parents, dealing with the grueling 24/7 reality of raising children, dwell on how the childless just can't understand them. That sense of belonging to a special, misunderstood group can make anyone who's struggling feel a little better. Most of us fall prey to that kind of temptation now and then.
Yet, speaking as one of the childless, the non-parents, the "non-breeders," the truth is: Just because some of us really don't know what it's like to be parents, that doesn't make us completely ignorant. Or inferior.
A few days ago, when a friend of mine thought that Prince William hadn't strapped his new baby into the car correctly (not being familiar with the newest models of car seat), someone retorted to her, "You must not have children." As a matter of ...
1