The Invisible Generation
Youth-focused Christianity may be sidelining the gifts of older women.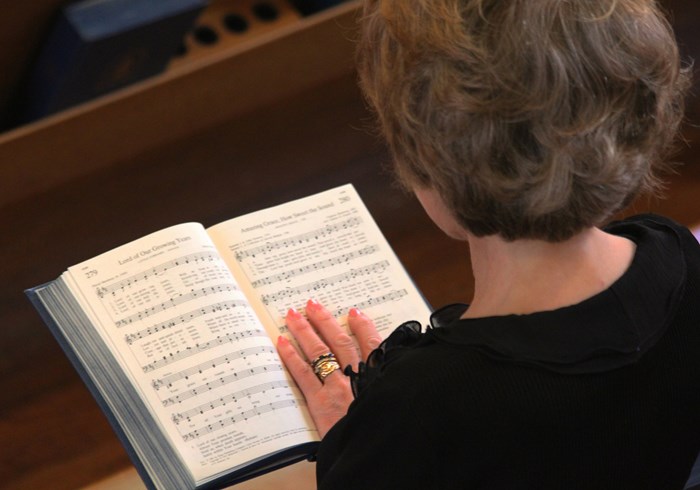 Image: Quinn Dombrowski / Flickr
A few months ago, I asked my blog readers to send me a story or two about how it feels to be a woman in the church. I was working on my book, Jesus Feminist, and in addition to academic and theological research, I wanted to carry with me the everyday stories of women, too. I was more than a little overwhelmed by the response: both the sheer number and the content. Women filled my inbox with their stories – beautiful and horrible, hurtful and empowering – about their experiences within the institutions of Christianity.
As I expected, there were the personal stories about women feeling marginalized in their churches because they are not married or because they do not or cannot have children; stories about women who had men turn their backs when they stood up to preach their first sermon; stories about women who stayed in abusive marriages because of their church teachings, and other deep sadness. I was also pleased to see so many stories from women who found their true voice, ...
1