The Joy of Instagram
Pausing our Internet cynicism to celebrate the little moments.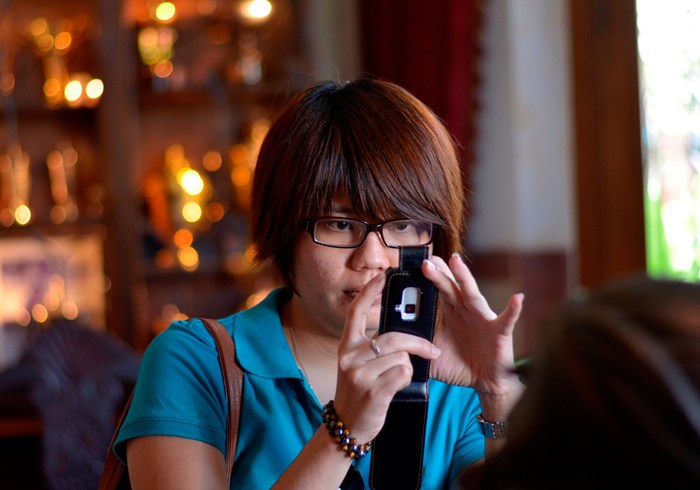 Image: John Ragai / Flickr
In the last few years Instagram has developed into a major social phenomenon. Apple claims iPhone is "the most popular camera in the world," and as of June 2013, Instagram boasted 130 million users, with an output of roughly 40 million photos a day.
Due to the sheer volume of the photos coming at us each day, it's easy to become an Instagram cynic.
How many of us have lamented the inundation of "check out my perfect life" photos on our Twitter and Facebook feeds? How many of us have seriously considered unfollowing the person who shares pictures of her delicate wine glass sitting atop a rustic wood table overlooking the beach? Or the guy who posts a picture of every meal he has ever eaten?
These frustrations can be real and valid. Instagram can contribute to a Christian culture that is inauthentic and comparison-driven.
However, it doesn't have to. My motives for using Instagram are many, but not all bad. I often post photos, not to show off my perfect ...
1