A Man's Perspective: The History of Lust
Our blame-shifting dates back to Adam and the Fall.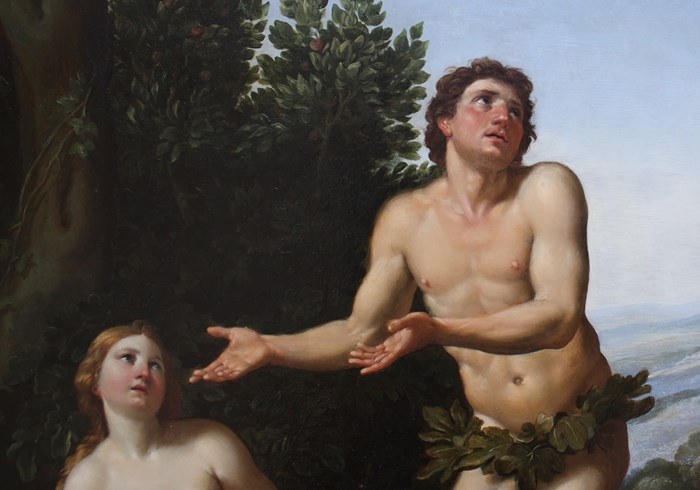 Image: Eusebius@Commons / Flickr
For Christian men, it can be difficult to address lust without perpetuating abuses and wounding our sisters along the way. In a former post, I confronted the blame-shifting that unfairly burdens women when it comes to issues of lust and modesty.
When the conversation gets framed in these terms, we men exhibit that we are our father's—Adam's—children. On no other issue do we men so unabashedly and inappropriately play our father's card: "God, it was that woman you put here."
The issues of lust and immodesty date back almost to the very beginning, stemming from a disruption of the relationship God intended for women and men. Digging deeper into Adam and Eve's unity—and disunity—helps shape our current understanding of male lust.
Adam and Eve initially existed in unity, enjoying and exemplifying interdependence. In Genesis 2, God removed Adam's rib and from it created the body of Eve. Remarkably, this creation of Eve from Adam ...
1