Not-So-Pretty Little Liars
James Clapper, Big Brother, and our demand for truth in politics.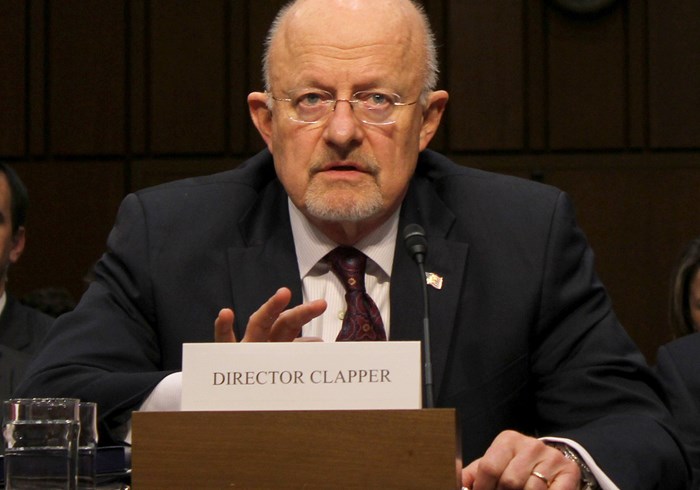 Image: Medill DC / Flickr
"It's a beautiful thing, the destruction of words." So said Syme in George Orwell's prognostic novel, 1984.
Syme was a lexicographer and the developer of "Newspeak," a language designed to diminish the range of thought so that the totalitarian regime nicknamed "Big Brother" could control the thinking of the masses. By omitting words such as "freedom," "excellent," and "bad," Big Brother reduced the language and limited people's capacity for lucidity. When you lose a word, you lose the concept and the experience it describes as well.
Earlier this month, sales of Orwell's novel skyrocketed 6,021 percent in just 24 hours after tech whiz Edward Snowden released documents revealing the mass surveillancetactics of the U.S. and British government. Snowden said national intelligence director James Clapper's sworn testimony before the Senate that triggered him to leak the information. Clapper had told the Senate ...
1