What Post-Racial America?
Our country's racial realities require us to turn to God… together.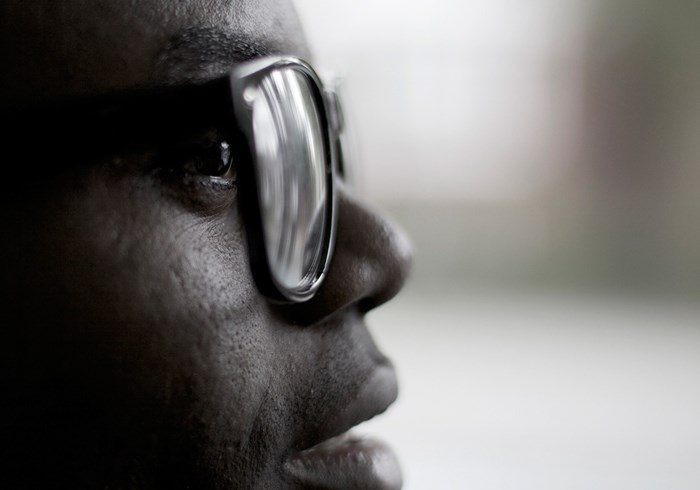 Image: John Steven Fernandez / Flickr
Anyone arguing that 21st-century America is "colorblind" needs to look no further than the headlines to see how race continues to prompt controversy in our country. In the past couple weeks alone, we watched a celebrity chef, a second-degree murder trial, and a Supreme Court decision all make news due to their racial implications.
Concerning the Paula Deen controversy and Trayvon Martin case, blacks and whites remain disconnected. As some fans flooded Facebook clamoring for Deen's redemption and defending her language, many blacks remain unconvinced of her contrition. In the Martin case, most blacks I know are hoping for a guilty verdict (along with more than half of blacks in America, according to Gallup), but the general population has mixed opinions, if any at all.
While some believe that we have achieved an equitable society, enough that the Supreme Court struck down a portion of the Voting Rights Act, many blacks—especially black men—remain subjected ...
1