Who Would Buy a One-Way Ticket to Mars?
Out-of-this world commitment from people who seem less committed than ever.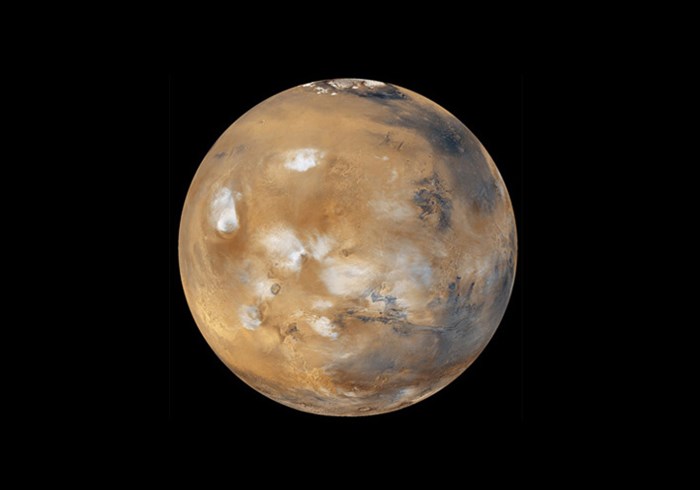 Image: U.S. Department of Agriculture / Flickr
Wanted: Adventurous individuals who are willing to settle new lands, survive in harsh conditions, subsist on few resources, and—quite possibly—make history.
Our generation's version of Lewis and Clark's transcontinental expedition or Magellan's seafaring journey has its charts set for a previously uninhabited planet: Mars. What once would have been a plot for a sci-fi flick is now a job opening.
The Dutch company Mars One is currently accepting applications for a mission to Mars…with a big catch. This trip requires applicants to sign on for a one-way ticket.
According to Mars One's cofounder Bas Lansdorp, the 7-8 month journey to the Red Planet will result in a significant loss of bone and muscle mass for astronauts. Plus, after spending any length of time in Mars' significantly weaker gravitation fields, travelers would find it almost impossible to reacclimate to the pull of Earth. So the team of astronauts will make the trip prepared to plant ...
1