Why Do We Keep Saying Boys Are Easier?
The unfair, unbiblical double standard that's hurting our daughters.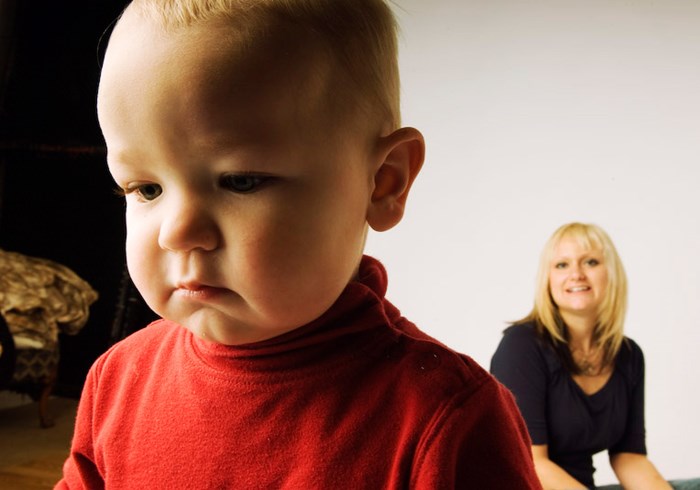 Image: J.K. Califf / Flickr
Throughout our history, parents have preferred boys to girls. When boys carried on the family name and ensured the continuation of the family line, they were the key to a family's success and happiness. But for the past 50 years, our male preference has stayed relatively the same. It's the 21st century, American moms and dads are still hoping their little ones will be boys, by a 40 percent to 28 percent margin.
We think boys are easier. With boys, they say, you don't get all the drama that comes with girls. You don't have to deal with petty fighting, hormonal imbalances, and the ups and downs of girl life. You don't have to worry about her teenage years, when she fights to dress a certain way and starts dating boys.
How does this anti-girl rhetoric affect our expectations as parents? And what exactly does it say about our girls?
Pregnant with her third daughter, a mother I know routinely endures comments from people who insist boys would be so much easier. ...
1