A Dad's Perspective: Why I Tell My Daughters to Dress Modestly
Replacing the restrictions of modesty with the appropriate attire of Christian love.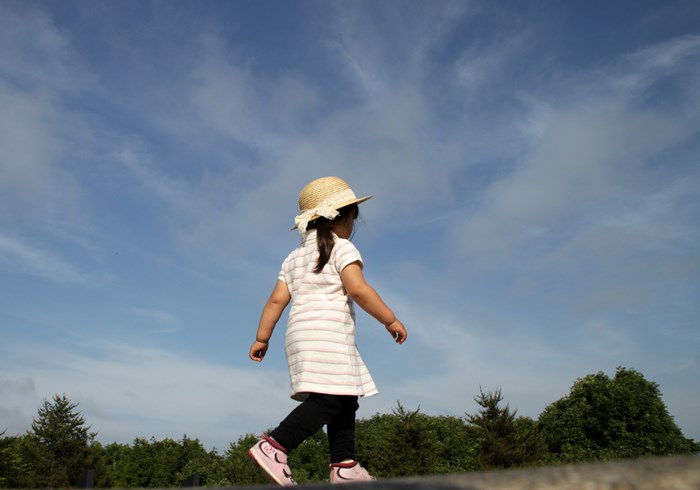 Image: Miki Yoshihito / Flickr
By now, I'm sure a few of you have read Rachel Held Evans' piece on modesty that was published on Q Ideas last month (and the countless articles about the topic on this site and across the Christian blogosphere).
Obviously, I'm not a woman and can't comment from that perspective; neither have I been subjected to the conservative social restrictions around modest dress, nor to sexual harassment or exploitation – thank God. So my opinions on this matter must be read with a mountainous chunk of salt. But I am the husband of a woman and the father of three sooner-than-I-would-like-it-to-be women. And, I'm a fellow human being, and I think that counts for something.
From my perspective, I'm going to encourage my daughters to dress appropriately because modesty is the loving prerogative of the mature.
Now, I actually agree that modesty is not solely an issue of sexuality, and approaching modesty in that light inadvertently forces sexuality to be a bigger ...
1