Don't Blame the Bikini, Blame the Bikini Culture
Talking modesty beyond two-piece v. one-piece.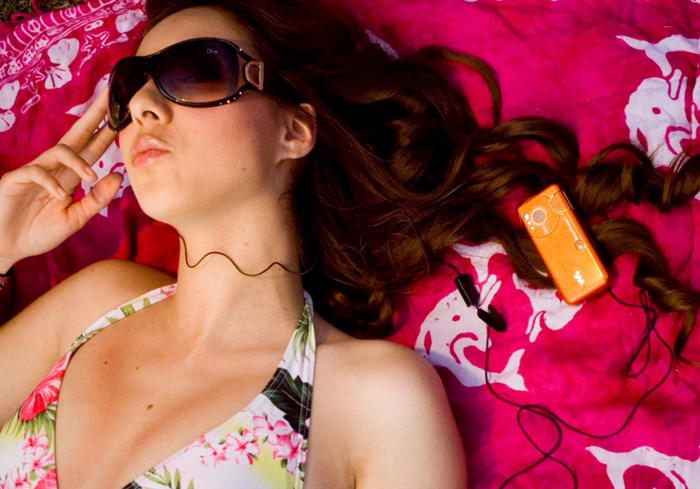 Image: Teresa Rodriguez / Flickr
Editor's note: This post begins with a section by Sharon Hodde Miller, followed by Caryn Rivadeneira and Rachel Marie Stone, then concluded by Sharon.
Swimsuit designer Jessica Rey's presentation "Evolution of the Swimsuit," given at the most recent Q conference, has certainly grabbed Christians' attention. In it, she traces the historical development of the itsy-bitsy bikinis that have gone from unthinkably scandalous to completely normalized in a matter of decades. Her presentation also addresses—though indirectly—the power of culture to shape our vision, particularly our view of the female body.
In her talk, Rey shares data from a neurological study of the male brain:
Brain scans revealed that when men are shown pictures of scantily clad women, the region of the brain associated with tools, such as screw drivers and hammers, lit up. Some men showed zero brain activity in the medial prefrontal cortex, which is the part of the brain that lights ...
1