The Awkward-but-Important HPV Vaccine Conversation
Why I changed my mind about vaccinating my kids—boys and girls.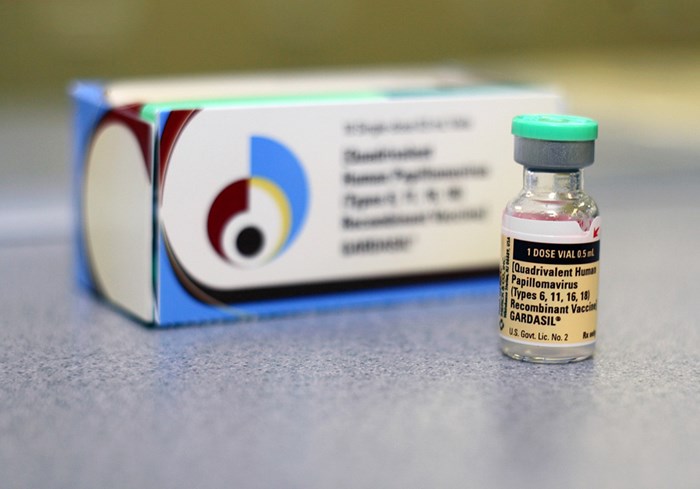 Image: Jan Christian / Flickr
Editor's note: A national study published this month credited the HPV vaccine with significantly dropping the infection rate among U.S. teens. "Infection with the viral strains that cause cancer dropped to 3.6 percent among girls ages 14 to 19 in 2010, from 7.2 percent in 2006," the New York Times reported.
Truth is (if you'll forgive my use of a conversation-starter favored by tweens and teens), I wasn't always a champion of the HPV vaccine. I did, however, eventually change my mind and had all four of my kids vaccinated.
As a number of recent studies show, I'm not alone. More parents are accepting the vaccine after learning about the long-term dangers of the human papillomavirus for both women and men, as Michael Douglas' recent admissions underscored. Though the focus was on girls during the vaccine's early years, insurance companies now routinely cover the cost of the vaccine for both girls and boys, my pediatrician told me.
I didn't really ...
1