My Calling as a Female Breadwinner
Sometimes Christian women can't help breaking traditional gender roles.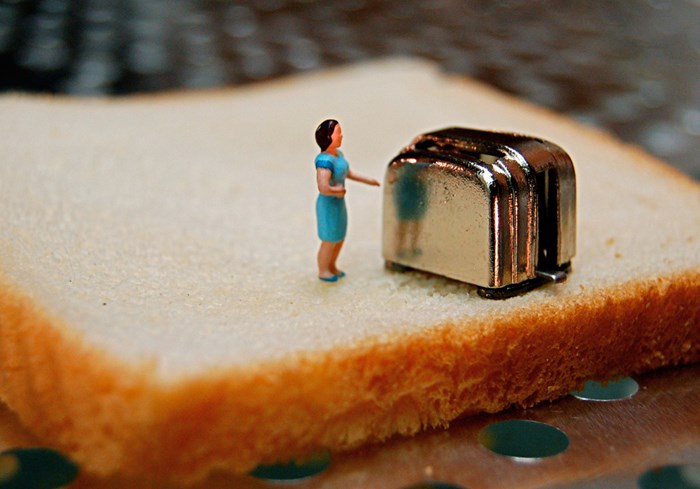 Image: JD Hancock / Flickr
I sometimes disagree with Fox News anchor Megyn Kelly. But this time she was right: There are no data proving that children who grow up in homes where the mother is the primary breadwinner fare any worse.
In a debate on Fox Business, her colleagues Lou Dobbs and Erik Erickson argued, in so many words, that moms working outside the home will harm children. Dobbs mostly sat there smirking, calling Kelly "o dominant one" when she, you know, expressed an opinion. Meanwhile, said Erickson, "Kids most likely will do best in households where they have a mom at home nurturing them while dad is out bringing home the bacon… When you look at the natural world, the male typically is the dominant role. The female, it's not antithesis, it's not competing, it's a complementary role."
Now, a record high four out of ten mothers are the primary breadwinners for their families. That's 40 percent of U.S. women apparently bucking their hardwiring—up from ...
1