The Sunday Sports Dilemma
The practice young athletes really need? Worship.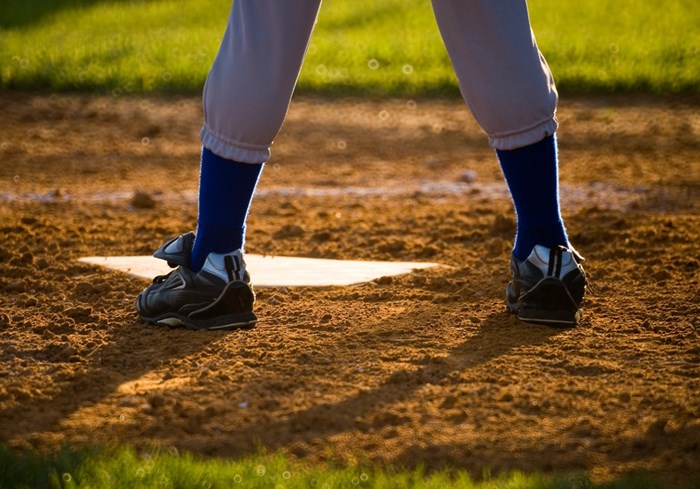 Image: Stuart Seeger / Flickr
A few weeks ago, our son's baseball team played its last inning, and his coach walked to the bleachers. He wanted to nominate our son for the all-star team. It's a thrill for any boy who loves the game like ours does: a chance for a summer's worth of at-bats, dugout chatter, travel to other towns, and improved skills.
With games on Sundays.
This was the first time our family had to confront the issue of Sunday sports, but, with three athletic children, it won't be the last. Pastors say children's sports have become the biggest challenge to church attendance for American families.
The idea that Chariots of Fire runner Eric Liddell made it all the way to the 1924 Olympic Games before being asked to compete on a Sunday seems almost quaint. Today, the littlest T-ball player is routinely expected to show up on Sunday, and the demands only escalate as children get older.
The Association of Religion Data Archives recently reported that some churches have responded ...
1