Superman Isn't Jesus
Hollywood's overblown superhero-savior parallels.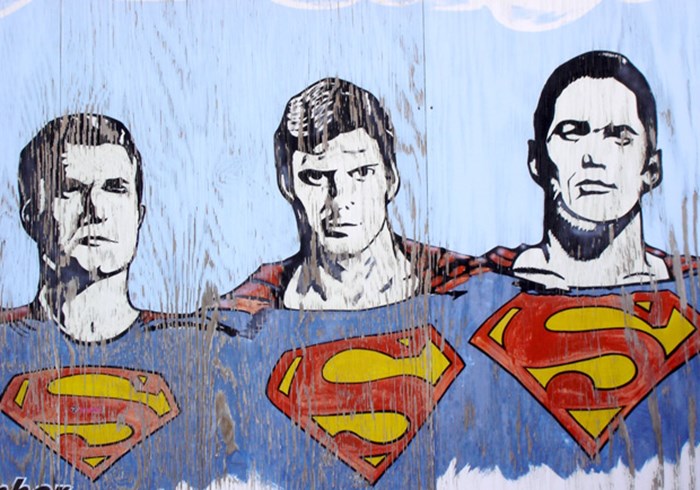 Image: Katherine Johnson / Flickr
Despite what you may have heard, the "man of steel" is no Son of Man.
With every new Superman movie, this rumor that fans look to him as the savior of humanity spreads through trailers and interviews. The directors of the last two Superman flicks found religious symbolism particularly attractive, layering on clunky monologues and heavy-handed parallels between Superman, born as Kal, the "only son" of the House of El, who was "sent to Earth to save it," and Jesus Christ, the only son of God, who was sent to save humanity.
"He's a Christlike figure. There's no two ways about it." Zack Snyder, director of the new Man of Steel, confirmed to the Los Angeles Times.
I disagree. Even as a comic hero-loving Christian, I don't see Superman as a savior. The greatest superhero of all time? Absolutely. An enduring character I'm happy to watch again and again? Yes. But it doesn't take an act of God to make a superhero worthwhile. Superman ...
1