Widowed by Our Immigration Laws
How the church can support these modern-day Ruths and Naomis.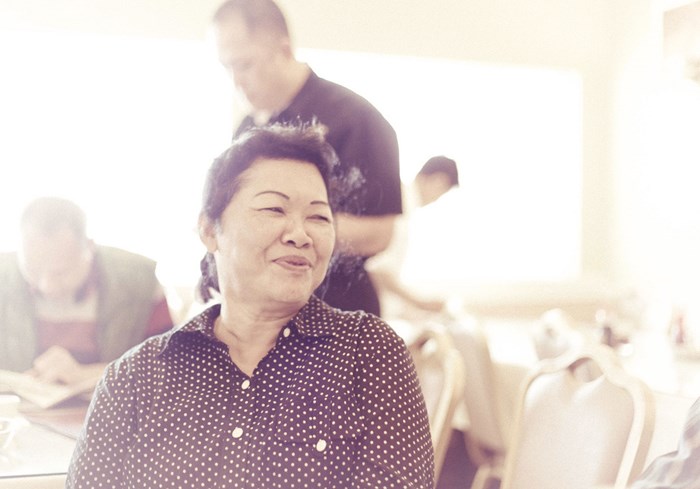 Image: Sodanie Chea / Flickr
Amid the debate on Capitol Hill over the latest immigration reform bill, it's easy for us to zone out as the same terms get repeated over and over again: "border security," "economic growth," and "pathway to citizenship."
In abstraction, these broad issues can divert our attention from the flesh-and-blood people who these policies affect. I see their impact in the lives of the people in my community, my church, and even my family; their stories speak to our own and prompt the church to consider its responsibility toward these families.
More than 20 years ago, my family moved to the United States from China. My parents divorced before my mother was able to get her permanent residency through my dad's work sponsorship, so she was left undocumented. Later she married my stepdad, who was also undocumented, and started a new family and restaurant business with him. In 2008, my stepdad was arrested by immigration authorities. He was detained nine ...
1