How Breastfeeding Brought Me Closer to God
Nursing became the spiritual discipline that taught me to slow down and rest.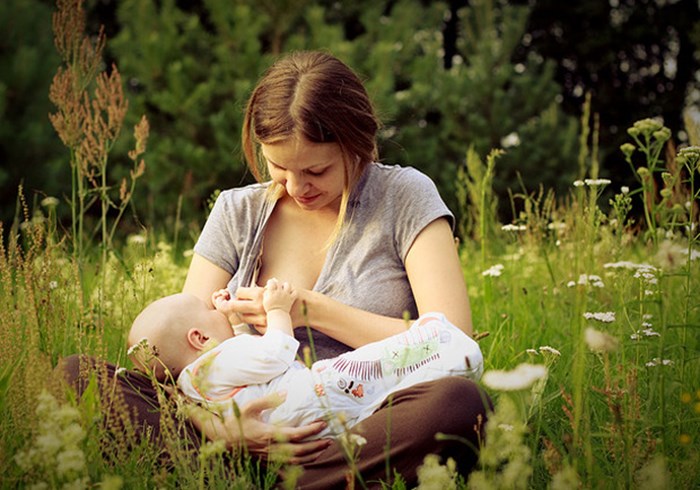 Image: Aurimus Mikalauskas / Flickr
I never thought I'd be breastfeeding in my clerical collar. Come to think of it, I never thought I'd be wearing a collar, but that's another story. Home from church between a funeral service and a lunch reception, there I was, in my son's nursery with my black clerical shirt hiked up and my infant son enjoying a meal.
"This is weird," I said to my husband, who was patiently awaiting the baby hand-off. "And holy and wonderful," he said. (Can you see why I married him?)
At first, motherhood seemed like just one more vocation to add into our already filled-to-the-brim lives. I was thrilled when we discovered I was pregnant, but I felt a lot of trepidation about how a baby—however much loved, however much wanted—would fit into things. Yet I didn't imagine that one simple, daily act would anchor my son and me to the Lord through it all: breastfeeding.
I suspect the mention of breastfeeding elicits a response among many readers, as ...
1