Can You Teach Modesty Without Body-Shaming?
Girls told to cover their "irresistible" bellies, boobs, and bodies.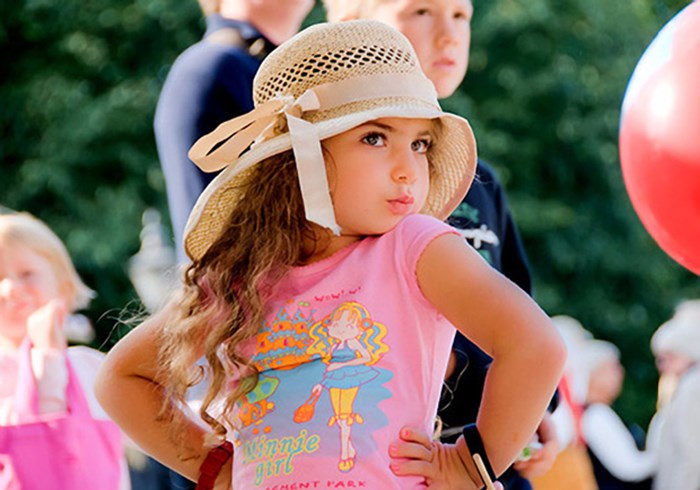 Image: ashraful kadir / Flickr
It seems like we can't stop talking about modesty lately. From the Super Bowl to the Grammys, Brooklyn storefronts to Christians' closets, we're fixated on what women are wearing… or not wearing. Amid all the chatter and clatter, what's a modesty-minded Christian woman to take away from all this discourse?
Enter Dannah Gresh and Secret Keeper Girl, a website designed for Christian tweens. A Secret Keeper Girl, she says, "values modesty, she surrounds herself with wise friends and she embraces Godly beauty. So, she keeps the deepest secrets of her beauty for just one man." So far, so good. But as I clicked my way around the playful pink-and-orange flower-filled website, I started to feel decidedly uncomfortable. Something, that I couldn't quite put my finger on, felt off.
Much of what is offered on the Secret Keeper Girl site I found worthwhile and helpful; I applaud any attempt to encourage clothing retailers to offer age-appropriate choices for young ...
1