A Friendship Deeper Than 'Besties'
Women are wired for more soulful relationships.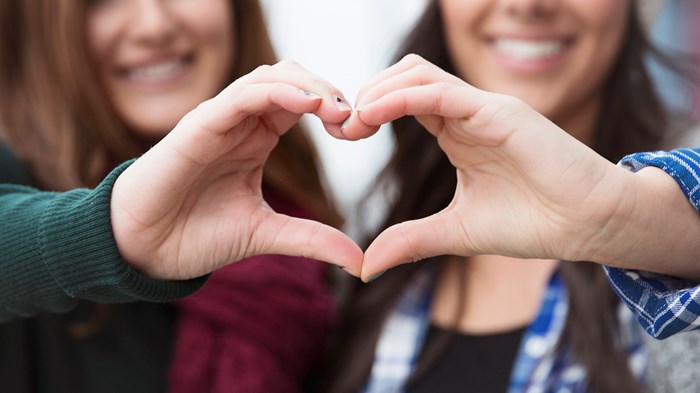 All my life I've yearned for deep friendship. I had companions. I wasn't particularly lonely. But somehow my friendships never satisfied the longing I felt for something more.
I wanted not just what Anne of Green Gables calls a bosom friend, but a mentor, a spiritual director, a guide. In my 20s, I remember feeling I should be satisfied by girls nights out and shopping trips and joking about promiscuous sex—all messages confirmed by the pop culture of the time (I liked Sex and the City as much as anyone). I tried, but I always came home feeling drained and guilty that I hadn't enjoyed it more. I felt like a failure and a traitor to my sex.
The truth is I wanted Christian friends—the kind C.S. Lewis had among the Inklings, who met regularly in the pub to discuss God and miracles and the meaning of everything. But when I looked to church, I saw women walking together in a sweet, pious sisterhood for which I felt completely unfit.
When you search the classic literature ...
1