'Imago Dei' in a Nursing Home
Bringing Alzheimer's into the pro-life Christian conscience.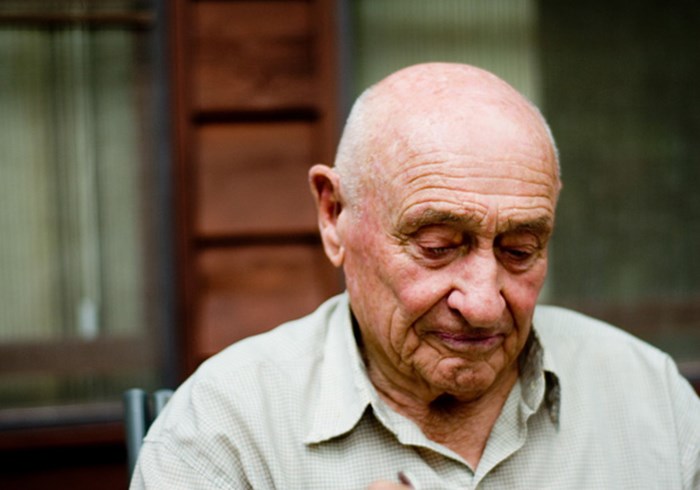 Image: Andrew Beeston / Flickr
Imagine getting in your car to head to the grocery store and realizing that despite the countless times you've made the trip, you no longer know how to get there. Or picture this scenario: you're convinced you're living in your childhood home with your parents, only to have a stranger announce that this is actually an assisted-living facility, and your parents are long dead. Or worse yet, imagine having someone call you Mom and being certain you've never seen this person's face in your life.
This is the reality for more and more adults in the U.S. The Department of Health and Human Services launched a new website, alzheimers.gov, in response to a skyrocketing number of older adults with symptoms associated with dementia and Alzheimer's disease. According to the most recent numbers, 35 million Americans now suffer from dementia, including approximately 5 million with Alzheimer's.
As medical advances and technology help us live longer, we as a culture—and ...
1