Jennifer Lawrence and the Idol of 'Keeping It Real'
Do Christians embrace authenticity too much?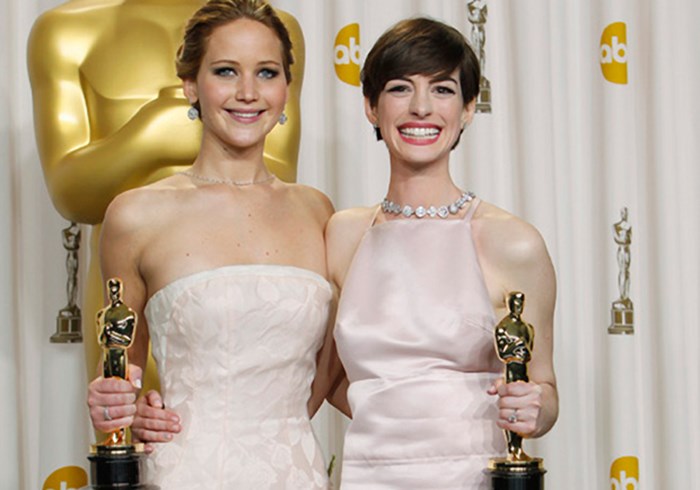 Image: Rick Rowell / ABC
Award season is over. Every last Actor, Globe and Oscar has been handed out, and yet, a debate rages on over this year's big winners. It's not about who got snubbed or who wore it best… it's about who we like more, Jennifer Lawrence or Anne Hathaway.
America has spoken, it seems, and Jennifer Lawrence, with her sassy comebacks and adorkable facial expressions, is winning. She fell up the stairs at the Oscars, and we like her more for it. She's our new BFF. What's not to like? She's silly, relaxed, clumsy even in couture. She talks about fast food on the red carpet. She teases Jack Nicholson. Commentary from Huffington Post to Vanity Fair declares Lawrence as "real," while Hathaway comes off as "rehearsed."
Jennifer Lawrence is "self-effacing and funny. She seems like an excellent party companion," writes Ann Friedman in New York Magazine. "When she jokes about sucking in her stomach on the red carpet or her publicist ...
1