Our Born-Again Virgin Bachelor
Exploring America's obsession with virginity.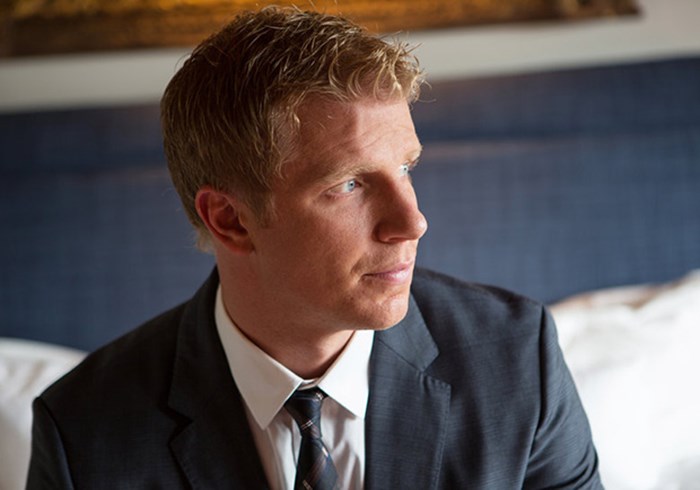 Image: Disney | ABC Television Group
The Bachelor just ended, and hi-ho the cherrio, the Born-Again Virgin gets a wife. The tabloids are still harping on how this season's beau, Sean Lowe, proclaimed to be "saving" himself for his wedding night, raising the question: How did a gorgeous young heterosexual American male manage to stay a virgin by 29?
Well, truth be told, he didn't. He's had sex before, but he's abstinent now. The media's not worried about the logistics, though. It's much more titillating to focus on Lowe as the born-again virgin, the golden boy who found God and therefore gets to reclaim his virginity and wear it like a heavyweight champion belt across that ripped Adonis torso of his.
The fascination with The Bachelor's virginity speaks to our cultural tendency to both ridicule and idolize virginity at the same time. Our view of said virginity also relates to a person's age and appearance. The 40 Year Old Virgin is cast as a nerd with a dead-end job at an electronics ...
1