Our Lenten Thirst for Justice
40 days drinking, walking, and raising big bucks for clean water.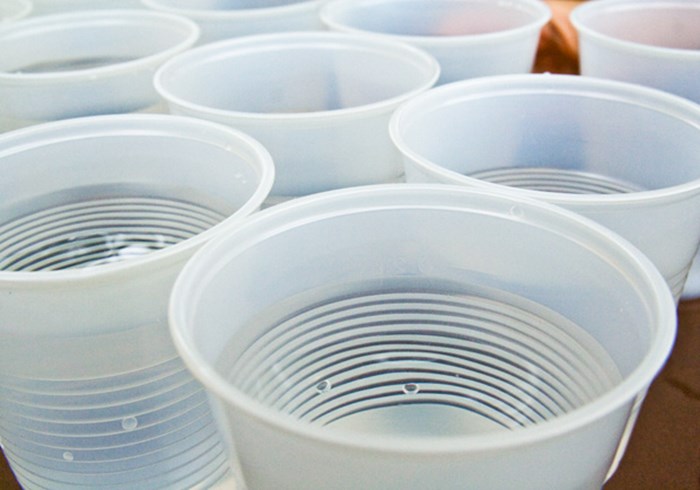 Image: Steven Depolo / Flickr
The $12 billion wagered during March Madness each year could provide access to clean water for the entire world. The millions of hours snuck away from work to watch games or check scores may have employers bemoaning lost productivity, but that's nothing compared to the 200 million hours lost each day by women and children who have to go collect water for their families. That's time that could be spent generating income, caring for family, or attending school. Today's not just another day of NCAA basketball, it's also World Water Day, meant to draw attention to the 800 million people without access to clean water.
Sure, you could say it's unfair to compare our so-called first world problems—particularly those related to recreation and college basketball—to the life-or-death issues faced in developing countries, but as Christians, these issues shouldn't seem so far away from us. Sometimes, it takes a deliberate effort to imagine beyond the comforts of our own lives to understand, feel for, and help people who need it most. It takes Lent.
The Lenten season, which comes to a close next week, provides Christians a period to fast, deny ourselves, and to suffer as Christ did… and in some cases, as others still do today. Christians are being more intentional, more incarnational with their practices: unplugging from technology, eating like the poor, and taking on the plight of those without access to clean water. My small group has been ...
1