She's a Person, Not a Uterus
Fighting women's global health disparities with dignity.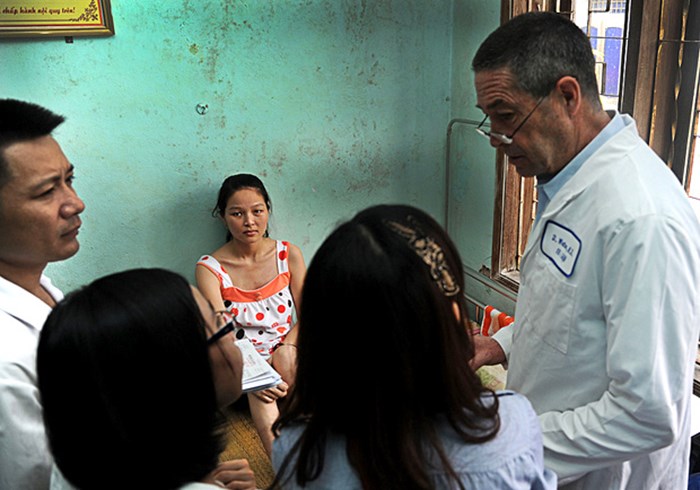 Image: Senior Airman Lauren Main / U.S. Air Force / Flickr
Across the globe, it's far too easy to find cases of women who are exploited, mistreated, harmed, and even killed as they bear children.
Premila, 30, gave birth to her third child, a son, in a hospital in western India. She saw him briefly before she died. The little boy did not go home to be with Premila's husband and two children, but with Helen, a woman from the United States who had paid Premila to carry her baby.
Just a few weeks earlier, over a thousand miles away in southeast India, another woman died just because she was carrying a baby nobody wanted. Munni was beaten to make her abort her child for the third time. A local religious leader predicted she would not have a male child until her seventh pregnancy, and this was only her sixth. She was carrying a girl. Both she and her daughter were killed.
In Rwanda, Christine's husband abandoned her after she gave birth. Her difficult labor caused a chronic illness called obstetric fistula, leaving Christine incontinent, ...
1