Single Ladies Need Better Work-Life Balance, Too
Sheryl Sandberg's lessons for all of us, including the church.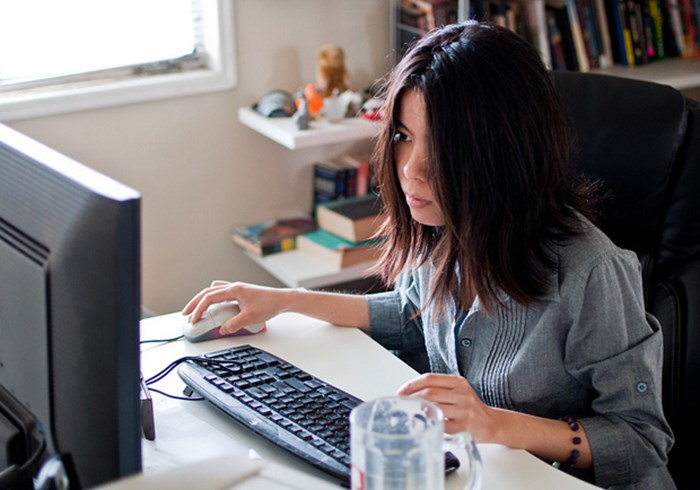 Image: Ray_from_LA / Flickr
Working women are looking to one of the world's top female execs, Facebook COO Sheryl Sandberg, as she dishes out advice on work in her much-written-about, much-talked-about book, Lean In: Women, Work, and the Will to Lead.
In a world where we expect to have to choose between work and family, Sandberg wants to introduce "and" into a conversation that has mainly been about the "either/or," writes Gayle Tzemach Lemmon in The Atlantic.
For her efforts, Sandberg has been criticized by other women, from Maureen Dowd to Anne-Marie Slaughter, who characterize Sandberg as "looking down" on women who don't have the success she does and offering them a sort of "pull yourself up by the bootstraps" ethic. But Sandberg is fully aware of her privileges, and it seems a little hypocritical for readers to pretend they would be interested in advice from someone without Sandberg's success.
Sandberg focuses on women because she argues that we tend ...
1