Steubenville: Whatever Happened to Human Dignity?
A discussion of rape, responsibility, and redemption.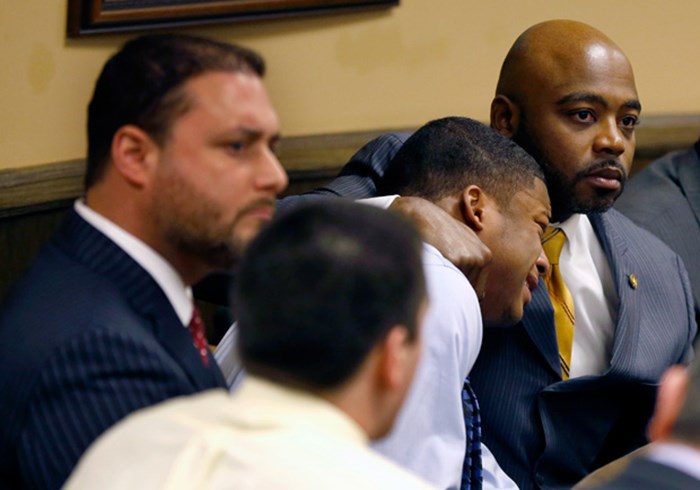 Image: Keith Srakocic / AP
"My life is over. No one is going to want me now." These are tragic words spoken by a key figure in the Steubenville rape trial. But no, they weren't spoken by the young victim, but rather one of the rapists.
A case like this calls into question so many issues surrounding rape culture, youth culture, sports culture, absentee parents, and the justice system. The ways to tell a story like this are countless. As The New Yorker points out, the tale that a young rapist's life is over because his victim dared to tell the truth is just that: a tale. This story is about far more than the "ruined" futures of the rapists. It's about the onlookers who did nothing, the youth culture in which these sorts of things happen far more often than anyone wants to know, and about what happens next for everyone--most of all the victim. As many have said, unlike that meted to the rapists, hers is a life sentence.
It's hard to pick just one aspect of the troubling Steubenville ...
1