When 'Leaning In' Isn't Enough
Christian businesswomen find themselves leaning on God.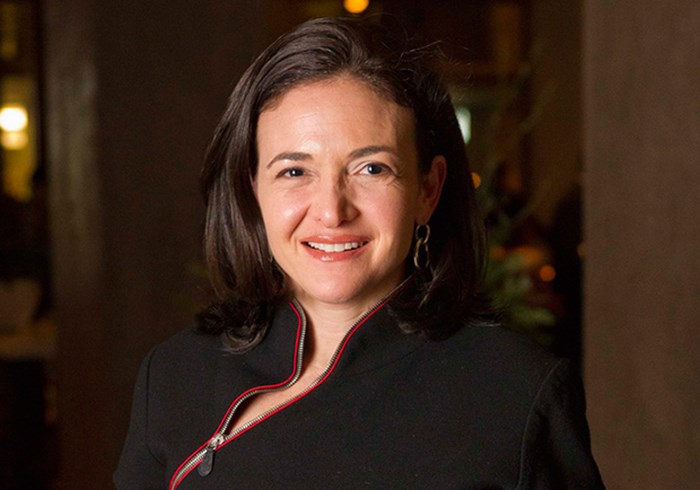 Image: Drew Altizer / Financial Times / Flickr
Marissa Mayer does it. Condeleezza Rice admits to it; so does Meg Whitman. And while I suspect Sheryl Sandberg indulges, in Lean In, her bestselling new non-fiction grenade on girl-power in high corporate places, the topic never comes up.
The topic is prayer—God's finger on the scales of life balance—and while I understand why Sandberg might leave it in the closet for this book, for Christians, in this case Christian women professionals, no conversation about real power or genuine influence can go without it.
I speak now from my own needs and my own path through college and business school, corporate America, marriage, a divorce, single parenting, remarriage/instant family-blending, and life's inevitable blindsides when I say that where a woman stands—in heels or otherwise—profoundly links to an act in private, in her closet, under her breath, mentally, in the car, and in groups of likeminded believers.
If I didn't know from Christ's example ...
1