My Child's Backstory Is None of Your Business
A call for discretion, respect, and neighborly love in adoption.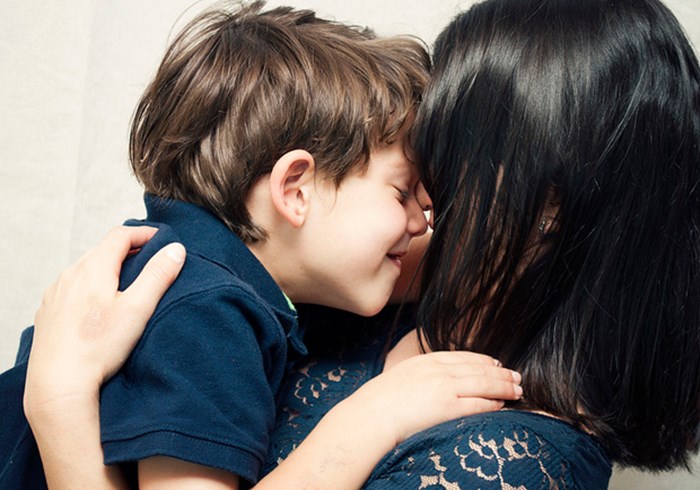 Image: Gabriela Pinto / Flickr
Everyone loves a good adoption story. They are happy-ending stories, filled with drama and struggle and redemption, not to mention chubby-cheeked children. Perhaps you have seen one of them in your newsfeed recently—amazing stories endlessly shared and beautiful to read.
My children have stories like these, too, but I'm not going to tell them.
In the New York Times last month, Peter Mercurio wrote "We Found Our Son in the Subway" about how he and his partner (two men, but that's another issue) found a baby abandoned in a subway station and later adopted him. Mercurio writes that his son Kevin, "who had been left on the ground in a corner behind the turnstiles, was light-brown skinned and quiet, probably about a day old, wrapped in an oversize black sweatshirt."
Behind that single sentence is a world of pain and sin and confusion. For readers, this sentence merely inspires the headline that makes a good bedtime story. Jezebel blogger Laura Beck ...
1