Working Together… From Home
A message to Marissa Mayer: It's not where we work, but how we work that matters.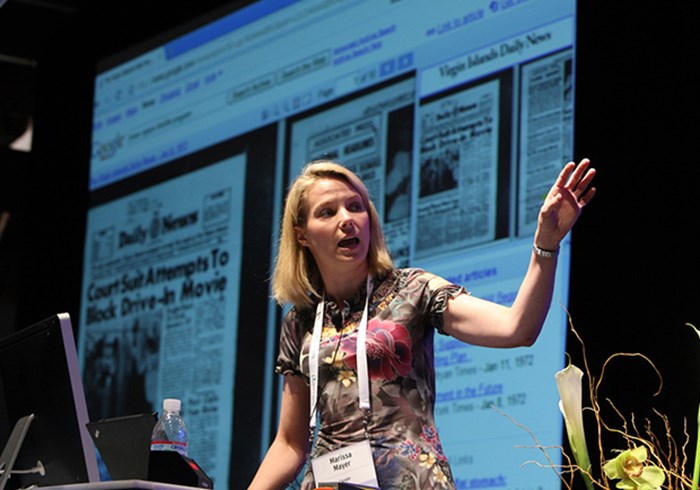 Image: Steve Maller / Flickr
The news that Yahoo—under the direction of CEO Marissa Mayer, a brand new mom herself—will revoke employees' work-from-home benefits vigorously renewed America's ongoing discussion on work-life balance. Mayer was hired, at 37 years old and five months pregnant, to turn Yahoo around, and if the Yahoos (what employees call themselves) are slacking off from home, then perhaps this is a wise move.
When rival company Google was asked how many of its employees work remotely, CFO Patrick Pinchette said: "As few as possible. There is something magical about spending time together."
I believe God himself said something similar way back in the beginning. God's declaring Adam's aloneness "not good" didn't only apply to sex and procreation. Surely the "magic" that happens when humans work together in Gardens of Eden or Valleys of Silicon had something to do with God's creating a mighty colleague for Adam.
We were made to spend ...
1